This year I am moving on to PreK with my daughter. I cannot believe how much she has learned last year. She knows almost all of her letters and sounds. She can color and count. She loves books and can retell stories. And she can memorize well. We will be off to a great start in the fall. We will be concentrating on her fine motor skills like cutting, writing and coloring. She just loves school time.
Daily Learning Notebook for PreK
- FREE from Confessions of a Homeschooler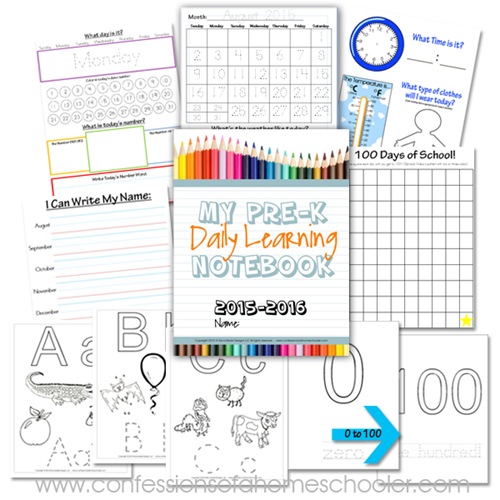 Rod and Staff Books A-F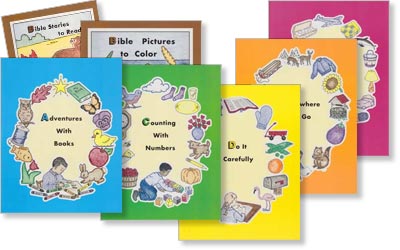 Language Lessons for Little Ones Volume 1 from Queen Homeschool
Come and See Science from Queen Homeschool (with brother)
Bible Coloring Book from Rod and Staff with brother
Character Concepts
Review
Raising Rock Stars Preschool Bible Verses
Other activities:
*Awana
*Homeschool Co-op
For Pre-reading this semester we will be using
All About Reading Pre-Reading
Course.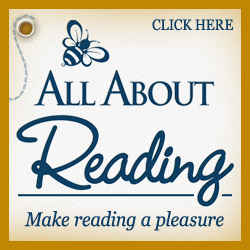 Starting in January we will start
Reading the Alphabet
.
Listen to her retell Don't Let the Pigeon Stay Up Late by Mo Willems! She's got it!
https://www.youtube.com/watch?v=YnpMezujWv8